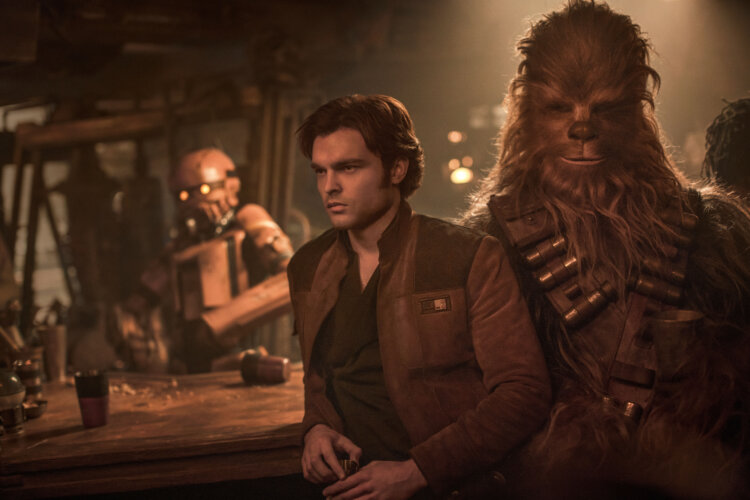 Solo: A Star Wars Story releases May 25—and we're already having a hard time containing our excitement. It's no secret we're big geeks around here, and Star Wars ranks pretty high in the Grok Nation books.
The latest in the Star Wars saga, directed by Ron Howard, tells the story of a young smuggler named Han Solo (played by Alden Ehrenreich) who meets another smuggler named Lando Calrissian (played by Donald Glover) and a Wookiee named Chewbacca (played by Joonas Suotamo).
If none of those names mean anything to you, well, this might not be the movie for you. But if you have any friends who are as obsessed with Star Wars as we are, be sure to check out the gift guide below and purchase them a thing or two.
For everyone else, feel free to purchase something for yourself (we won't tell).
And be sure to purchase your ticket for Solo. Do or don't do. There is no try.