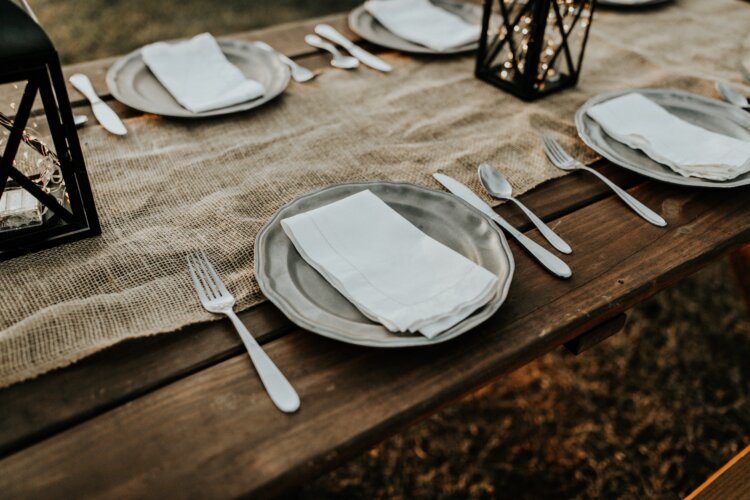 At Grok Nation, we want to have thoughtful discussions, whether they're about how to welcome your college student home for the holidays or how to solve the world's problems. Everyone's ideas are welcome. Each Monday we'll pose a new question and in the comments below, readers and Grok Nation staff alike can answer and engage with one another. Some weeks it may be lighter fare; other times we may dive deep.
After revisiting this chart that breaks down what the different parts of the country disproportionately enjoy as a Thanksgiving side, we started to wonder…
What is your favorite Thanksgiving side dish?
Is it a classic like green bean casserole or mashed potatoes and gravy? Or something a little more exotic like cranberry salad or cornbread? Let us know what dish, aside from the main attraction, gets you most excited to sit down at the dinner table.