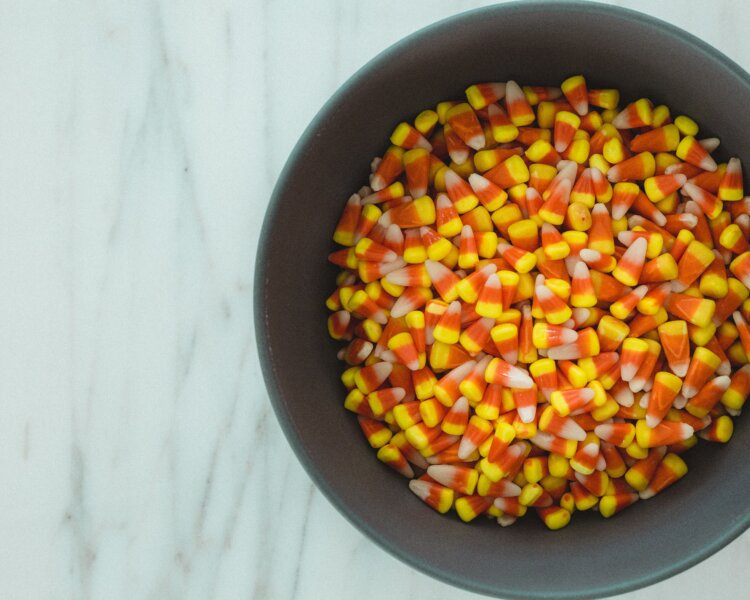 At Grok Nation, we want to have thoughtful discussions, whether they're about space tourism or how to solve the world's problems. Everyone's ideas are welcome. Each Monday we'll pose a new question and in the comments below, readers and Grok Nation staff alike can answer and engage with one another. Some weeks it may be lighter fare; other times we may dive deep.
With Halloween on Wednesday, we're thinking about candy. 🍭🍬🍫 Who doesn't love candy!? It's always great, but especially on October 31. Whether it's candy corn, Reese's pumpkins or Smarties, we want to talk about our favorites and least favorites.
What is the best and worst Halloween candy?
There are no right or wrong answers. Let us know in the comments below what you think!