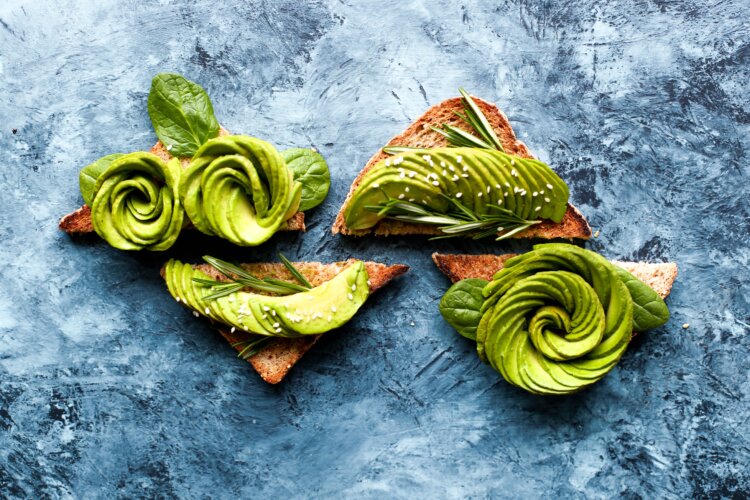 At Grok Nation, we want to have thoughtful discussions, whether they're about why dog parks aren't safe or how to solve the world's problems. Everyone's ideas are welcome. Each Monday we'll pose a new question and in the comments below, readers and Grok Nation staff alike can answer and engage with one another. Some weeks it may be lighter fare; other times we may dive deep.
One topic that often sparks conversation among the Grok Nation staff is avocado toast. Because we all work from home, it's an easy, quick lunch that many of us eat regularly. But the ways we make it differ; and we can't quite agree on which is the best. So we're asking you…
What's the best way to make avocado toast?
Do you have a special bread? A special topping? (We've heard bee pollen is great!) Maybe you do a fancy display like the image above instead of the traditional smashed version. Whatever it is, we want to hear about it below.