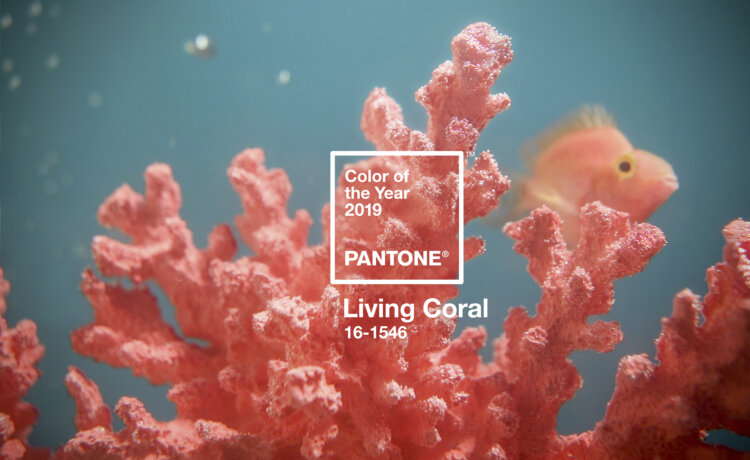 The Pantone Color Institute determines the Color of the Year by analyzing what colors are starting to trend in fashion, film, technology, etc. And one color they see on the horizon for 2019 is coral. That's why Pantone 16-1546 Living Coral was named as the Pantone Color of the Year 2019 in December.
Inspired by the source of sustenance and shelter coral reefs provide to sea life, Living Coral is meant to provide us with comfort and warmth. The shade of orange with a golden undertone is certainly a warm, yet vibrant, color we're ready to embrace in the doldrums of winter.
With that in mind, we've gathered up our favorite Living Coral finds on the internet. Purchase these products to liven up your home, wardrobe, office and 2019 overall.