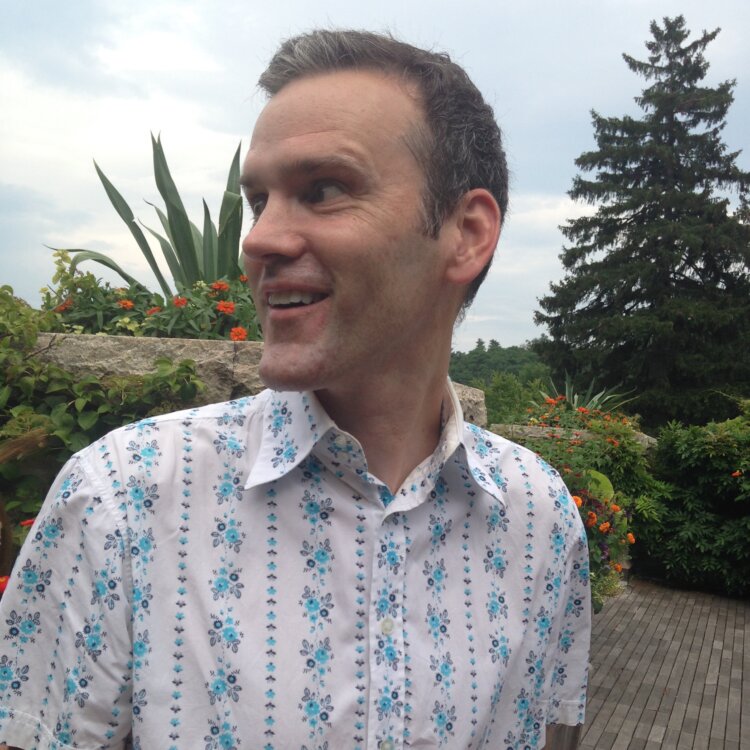 This is a story about clutter wars. After 17 years in our house raising our two kids, my husband Dalton and I have accumulated a lot of excess crap. We're (I'm) trying to slowly divest of things we don't need. Dalton is not really committed to the process. He's a pop culture and sports fan and works at Entertainment Weekly. And he likes to save buffs from the show Survivor, which he covers, lots of Star Wars toys, Simpsons Pez dispensers, etc. He thinks these artifacts are incredible! Sadly, the collections he has amassed are making me unhappy. Stress levels apparently go up with the number of objects in a room. I have read that it's been scientifically proven. Our TV room and office, especially, have a lot of objects! And I have a lot of stress!
Whenever I ask my husband to put together some things he'd like to donate to charity, he always comes up with the same two items I am saving for our grandchildren. Dalton, for the last time, the princess castle and the puppet theater are staying.
Here, however, are some suggestions of things that could possibly go? Thanks, honey, I love you.
Click through below to see Dalton's treasures and his responses to my entreaties.
P.S. I have to admit that all of Dalton's stuff does pass the test of clutter guru Marie Kondo, who says in her book, The Life-Changing Magic of Tidying Up, that each item in your home should give you joy. These items, I have to admit, do give Dalton joy!
Me, not so much!