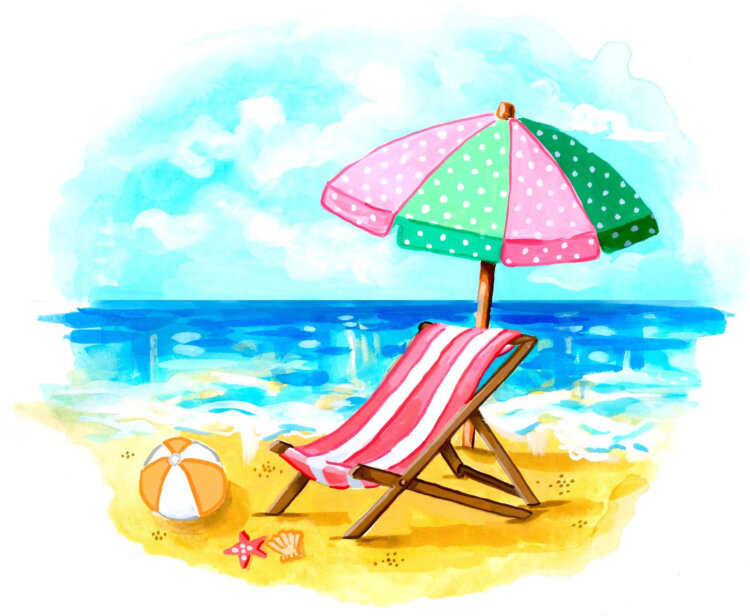 I don't know about everyone else, but I am a bad vacationer. I'm such a homebody, and I get stressed out and tired when I'm away for too long. Many articles talk about anecdotal evidence as to why travel and vacations make us happier—they open our mind, they cash in on novelty, they take us on a path to self-actualization—but I'm curious whether there is any actual scientific evidence that vacation and travel makes us happier.
Most studies discuss how money spent toward experiences (restaurants, concerts, etc…) rather than material goods (jewelry, a TV, etc…) gives a happiness boost. This is easily applicable to vacations, though looking at vacation-specific studies can give us insight as to how we can increase our happiness during the trip.
So what can you do to make sure you actually do increase your happiness when you travel?