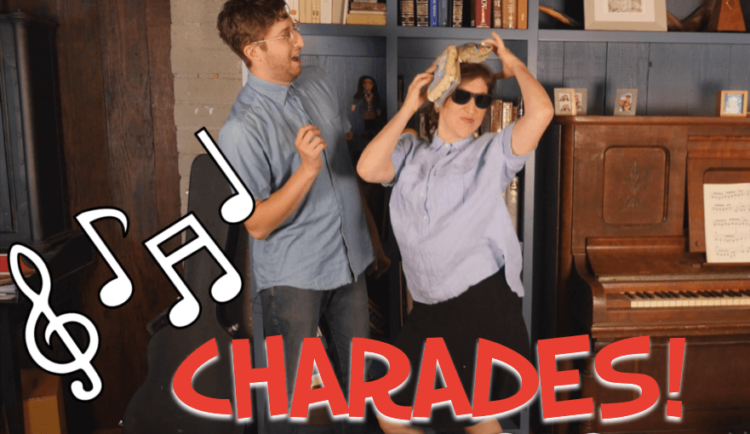 When life brings you vocal problems, there's only one thing to do: play charades with one of your funny friends!
True, Mayim still can't talk. But that doesn't mean she can't communicate! In this week's video, Mayim comes up with the words and Chad Jamian tries to guess, in some cases more successfully than others. But even when Chad gets it wrong, he kind of also gets it right: because with every guess, he and Mayim are having a great time together the way only this pair can.
Check it out here and don't forget to subscribe to Mayim's channel!