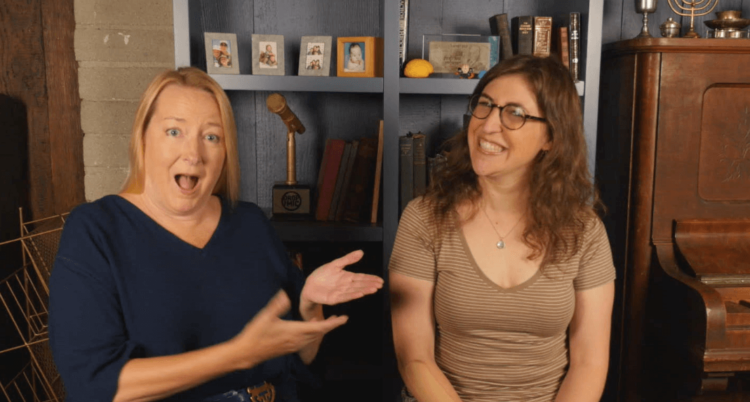 Most of us engage in speech every day without even thinking about it: we communicate with the people in our lives, we convey our opinions – sometimes even when they're not wanted or needed – and we shout our demands at the world. But what happens when you physically can't speak?
In Mayim's case, she learned to appreciate speech's intense value, and learned that she doesn't have to intervene to fix everything in her life – conversations and relationships can go on without her constantly interjecting.
Mayim lives life at a frantic pace – as do many of us – she's always thinking, planning, working…but not being able to use her voice has helped her to slow down, to be patient.
As she notes in this video – with help from truly awesome ASL interpreter Kathryn Deal – "love is patient and love can hold this transition, and love can hold everything I need to say for when I will be able to say it."
Check out this latest video – and don't forget to subscribe to Mayim's channel.