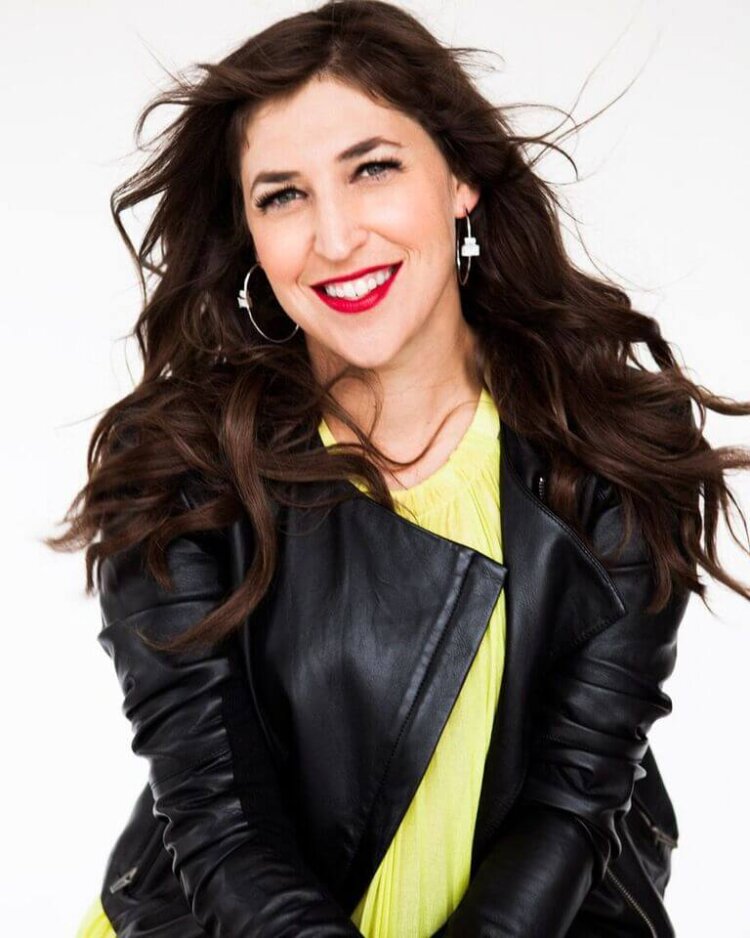 The Gregorian New Year is almost here. The turning of the page of 2015 is almost here. The "do I care that it's New Year's or not and should we go out or stay in or WHAT?" conversations are almost here.
For Jewish people like me, who also keep to a Jewish calendar (which is lunar with solar 'corrections' to ensure that the holidays fall in the proper seasons from year to year), we have a different New Year every fall: it's called Rosh Hashanah, and during the 10-day-long period between that day and Yom Kippur, we make a lot of synagogue visits, eat a lot of formal meals with ritual foods, make a concerted effort made to repair broken relationships and parts of yourself, and the whole process ends with one final day of intense devotional prayer and meditation. On that day, Yom Kippur (Day of Atonement) we come to terms with the nature of all of our wrongs with an emphasis on making them right.
Compared to all of that, the Gregorian New Year always seemed to me kind of hedonistic. The emphases were on partying and drinking and staying up late; I spent many of my college years with a group of friends trying to find the perfect party and such. When I was single, it was lame, and when I had a boyfriend it wasn't. I was never really a drinker so there went that…
As a kid, we celebrated New Year's on New York time. My parents were staunch New Yorkers and my father, especially, felt he always operated on New York time, no matter where we were living. So at 9 pm PST – midnight New York time – we exploded these popper things and my dad would let me blast my trumpet as long as I wanted to from our front yard for all the neighbors to hear.
My brother and I spent many New Year's Days watching a marathon of"The Twilight Zone," which is what we did on every major holiday I can remember for my entire childhood. That was New Year's.
Now that I have kids, New Year's Eve is a non-issue. The kind of parenting my ex and I chose to partake in involved a real shift in our identities once we had kids. We didn't feel the need to recreate our pre-kid lifestyle with going out and parties and such. We've spent some New Year's Eves with friends who also have kids, but mostly it's just another night. Now that I am divorced, I am happy to let my ex go out with his friends and have that be a night I have our boys.
Despite my laissez-faire attitude about the celebration of New Year's, the shift from 2015 to 2016 should not be ignored: it is a new year. There are things I am looking forward to. Here are three.
Less technology. I want to make this the year I master my life again and find ways to continue to separate my phone from myself, especially when I am with my kids. I want to have times I use my phone and times I don't, and I don't want to have anxiety about who is texting or calling or emailing if I am taking a tech break.
More time for me. I work a lot. I do a lot of charity work and GrokNation work and publicity and such. I am hoping I can find more balance in 2016 to make time for me – time to work on my art projects,  time to read and time to reconnect with friends.
Less grief. I don't know if I can look forward to that, but I do know that April 2016 will mark one year since my father died. So 2016 will be the end of the first year of mourning and the lifting of some of the restrictions I have taken on as a mourner. Reciting Kaddish will end. We will mark his grave. I will listen to music and play music again. I may even start wearing colors other than black and gray. Who knows?
However you spend New Year's, please be safe. Don't get all drunk and do silly things. Don't drive drunk, please. And not to sound like your mother (or father), but especially if you drink, don't make decisions you might regret involving sex!
I wish you a happy safe productive New Year. The year 2015 brought me GrokNation and I love what we are doing here. Let's make 2016 a great year for us, this site, and the greater community we have the opportunity to reach through our work here together!
Happy New Year!