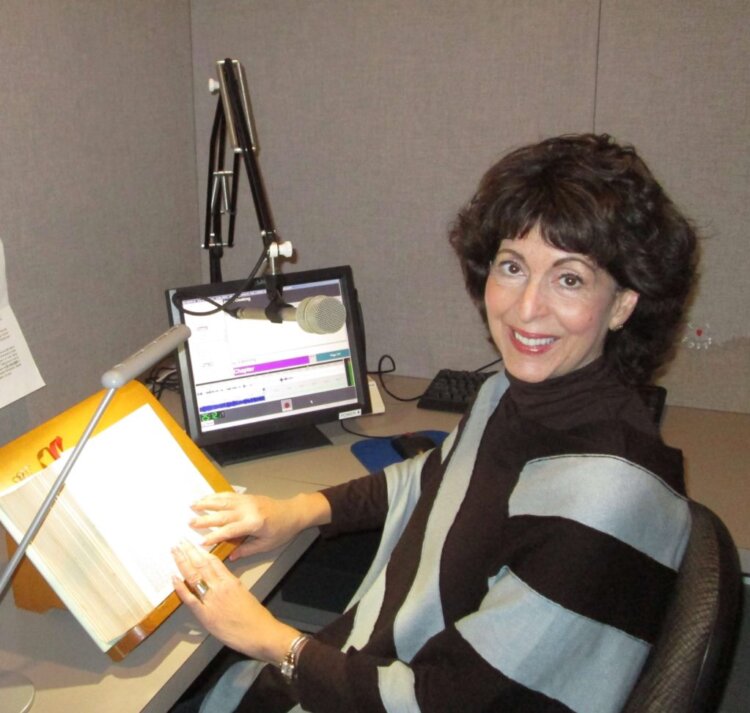 A common metaphor in describing volunteering involves hands: helping hands, caring hands, joining hands, all hands on deck. But I volunteer with my voice. Not to speak, not to sing, but to read.
About 10 years ago I received an email from my synagogue informing me that Minnesota State Services for the Blind needed someone to transcribe a short Hebrew text. Fluent in Hebrew, I thought, why not help out?  I discovered that first I needed to take the transcribers test. I was a bit taken aback to hear that I needed to pass a test to volunteer, which showed how little I knew about transcribing. 
When I took the test, I realized the specific needs of the task. It is not enough to be able to read. You must have an engaging reading style and a well modulated voice. You also need pinpoint accuracy- the ability to read what is on the page, and to catch yourself when you make the inevitable error.
By the time my test was evaluated (I passed), someone else had been found to do the Hebrew recording. The volunteer coordinator said, "Only one person in three passes our test. Would you consider joining our ranks as a regular volunteer?"
I eagerly said yes, and embarked upon my first recording. In those days, a bit of biographical information was given about the recipient of the material. The first text I transcribed was going to a blind, teenage girl on the Red Lake Indian Reservation in northern Minnesota. It seemed wondrous to me that our paths would cross in this way. From that day on, I was hooked.
Now, I go once a week to a small recording studio at Minnesota State Services for the Blind. Over the course of three hours I transcribe two hours worth of a written text into a digital audio format. I've transcribed novels and self-help books, biographies,  cookbooks, and scores of textbooks. It's satisfying to read and recall the biology and psychology I learned long ago. It's much harder to learn new things.  Grasping something unfamiliar requires a slow, deep read, and repetition. A transcriber must read at a steady, moderate pace, and keep moving along.
Nonetheless, I do pick up nuggets along the way. For example, transcribing a business textbook taught me how certain airlines keep their costs down. Using only one type of plane allows them to streamline their maintenance operations. A few weeks later, my husband and I were out with another couple, and the conversation turned to airline prices. I slipped my new learning into the conversation. My husband, who knows I know nothing about business, looked at me in astonishment. "How on earth did you know THAT?" he asked. 
The most memorable book I transcribed was an oral history about the Armistice Day Blizzard, a deadly storm that swept across the Midwest on November 11, 1940. One hundred and forty five people were killed and countless more were stranded by the unexpected, raging storm.
The book contained interviews with Minnesota blizzard survivors, who had riveting stories to tell. Stories of people who staggered through snow-filled streets and barely got home alive. Stories of people opening their homes to shelter strangers. Doctors and nurses working around the clock because their colleagues could not get to the hospital. Farmers sheltering stranded bus loads of school kids, whose parents would not know their children's whereabouts until the following day. I shuddered, imagining the frantic parents, waiting for those kids to come home. And I was moved by page after page of decency and generosity. People pitched in, pulled together, and got through.
Transcribing a text for another person is a unique and personal kind of volunteering.  The recipient does not even know my name, and yet, that person knows something of me. After all, what is more unique than our voices? What is more intimate than a voice delivered quietly into your waiting ear? But whose ear? I have no idea. Now it's the anonymity that I most love. The written word arrives in the form of a disembodied voice, a gift freely given and accepted. 
I love transcribing books is because it produces a product that someone can use right away. The results are immediate, tangible, and can be used again and again. The hundreds of audio files I've made will outlast me. If that's not fulfilling, what is?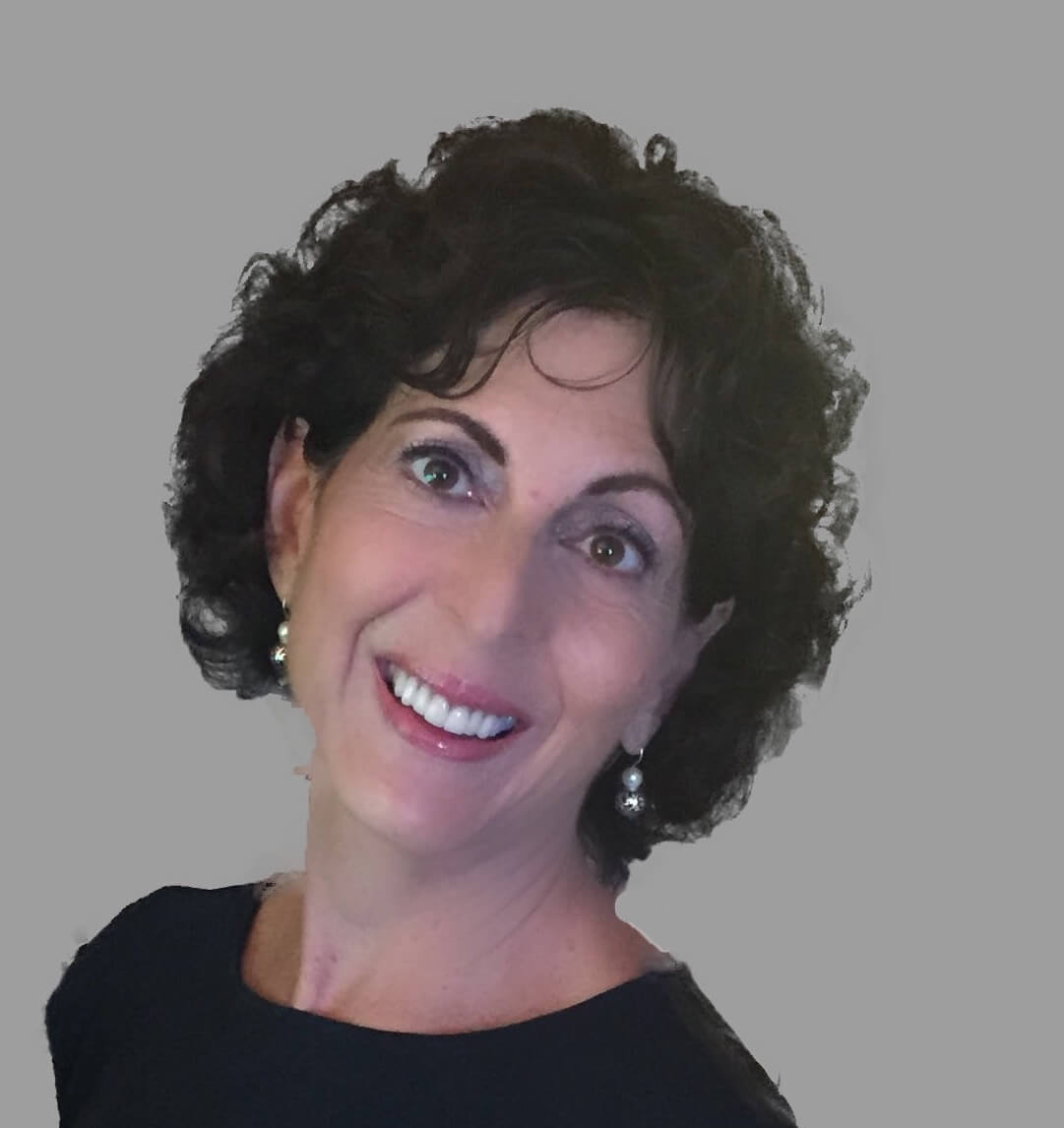 Sally Abrams is a speaker and writer on Israel, Jewish life, and parenting. Her essays are widely read on Times of Israel, Kveller, TCJewfolk, and shared across social media. She is a mother of seven (four by birth, three by marriage), and Nana to a rapidly growing number of grandchildren.