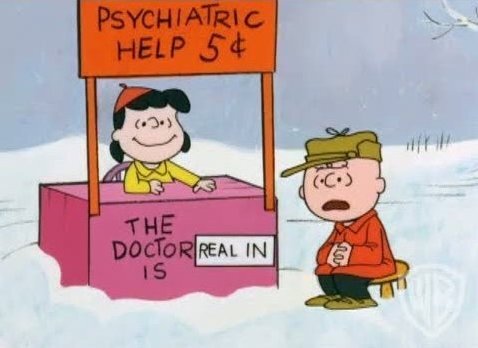 At Grok Nation, we want to have thoughtful discussions, whether they're about our favorite recipes or how to solve the world's problems. Everyone's ideas are welcome. Each Monday we'll pose a new question and in the comments below readers and Grok Nation staff alike can answer and engage with one another. Some weeks it may be lighter fare; other times we may dive deep. This week's question is…
What's the best piece of advice you've ever received?
Was it a cooking tip, career help or a life lesson learned? Big or small, let's hear it below!