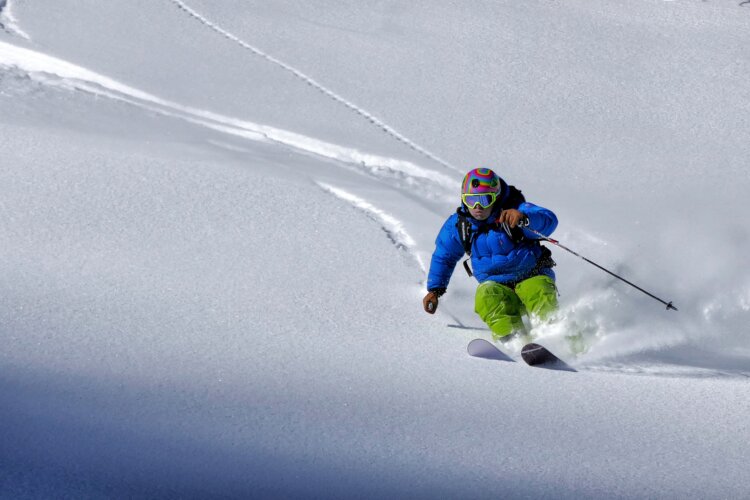 At Grok Nation, we want to have thoughtful discussions, whether they're about the best probiotic foods for your health or how to solve the world's problems. Everyone's ideas are welcome. Each Monday we'll pose a new question and in the comments below, readers and Grok Nation staff alike can answer and engage with one another. Some weeks it may be lighter fare; other times we may dive deep.
Now that it's January, the cold and snow allow for winter sports such as ice-skating, hockey, skiing and more. With that in mind, we want to know…
What are your favorite winter sports to watch or play?
Maybe it's one of the more common cold-weather activities like snowboarding or something more obscure (any biathlon fans out there?). Either way, we want to here about it and chat below.