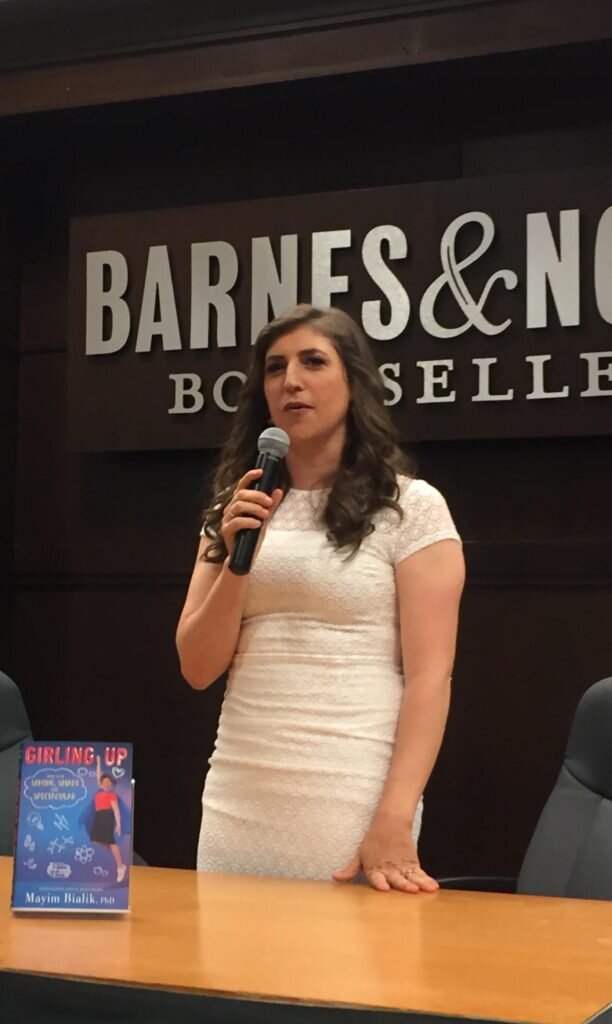 Since the release of my book Girling Up last May, people have been asking me if I can write a book about boys…
Well, wait no longer – er…wait until May 2018! I'm super-excited that this morning, we announced my new book, Boying Up!!
I have written Boying Up in the same vein as Girling Up: this book is a general guide about the anatomy, neuroscience, psychology and sociology of growing up male. I am not a medical doctor and I am not a psychologist. I never was a boy and don't plan to be one. So what qualifies me for this book?
I'm a mom for two boys. While I don't know everything about boys or men, I know a lot from interacting with my sons. Their dad is a terrific mix of sporty and artsy, and we seek to raise boys who know their power and know their responsibilities as men in the making. I share some of our challenges and stories, and I also draw on the differences between how I was raised (as a female) versus the special needs of raising boys.
I'm a scientist. I have a PhD in neuroscience and a lot of my training was in neurodevelopment, gender, hormones of puberty, and behavior. While I am not currently practicing as a neuroscientist, the book will be reviewed by an internist, a school counselor, and a psychologist, just like Girling Up was.
I'm an observer of humans. We all observe each other's behavior all of the time, even if we are not conscious of it. I am the kind of person who always wants to be conscious of this kind of observational lifestyle. I am constantly looking for ways to learn as a mom, as a woman, and as a woman who loves raising boys who will grow up to be men.
This book is not designed to:
Promote any particular political or religious philosophy
Make boys more or less masculine
Make an argument that there is one "right" way to "boy up"
Lecture you on how to raise the "perfect" boy
Boying Up is a journey through the body and brain of boys today, with an emphasis on the things that truly matter to boys and the people who love them. I had an incredible blast writing this book and I can not wait to share it with all of you!
See you on my book tour in May 2018!