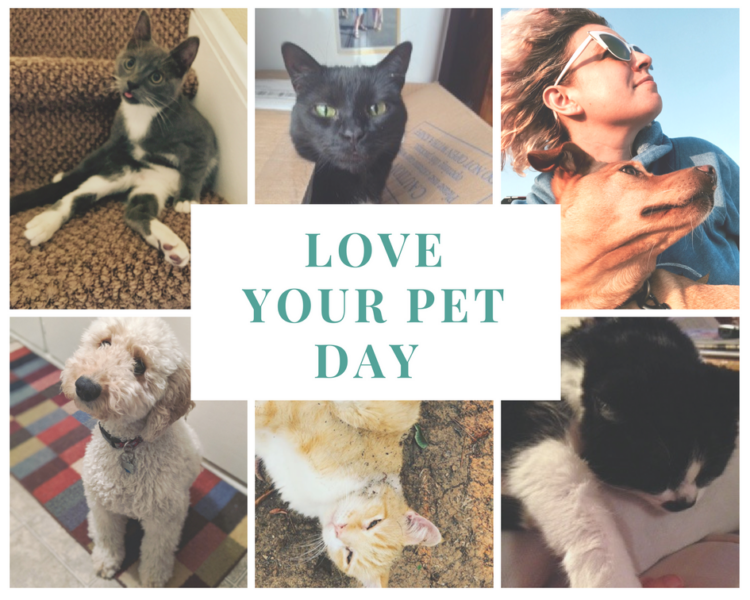 It's World Love Your Pet Day, and we're celebrating by spoiling our beloved furry friends, which is what we do every day anyway. We've picked out some purr-fect products for pets and owners that are sure to make everyone happy!
Pet Parent: Mayim Bialik
Pets: Adamantium (Addie), Nermal, Seaweed, and Shadow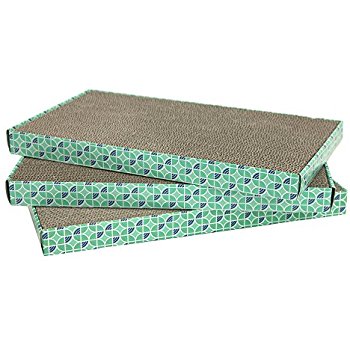 My cats love plain, cheap, cardboard scratchers. It's their favorite thing. The cheaper the better. They prefer it over any expensive toy I give them!
Pet Parent: Avital Norman Nathman
Pets: Matzah Ball (dog) & Babaganoush (kitten)
This small, silent water fountain will help bring your pets closer together. After all, who doesn't love to catch up around the water cooler? Our dog Matzy has been in our family for a few years now, and we recently added the adorably manic Babaganoush to the fold. It's taken a little while for Matz to warm up to the newest furball in the fam, but sharing water has actually helped! The two meet up at the water cooler and enjoying lapping up some refreshing hydration. Who knows what they talk about, but the time spent at the cooler means they're not chasing or pouncing on each other. Plus, they have access to continuously bubbling water, which they both seem to enjoy. I like the cute, simple design, low cost, and ability to change the filter to keep it nice and clean.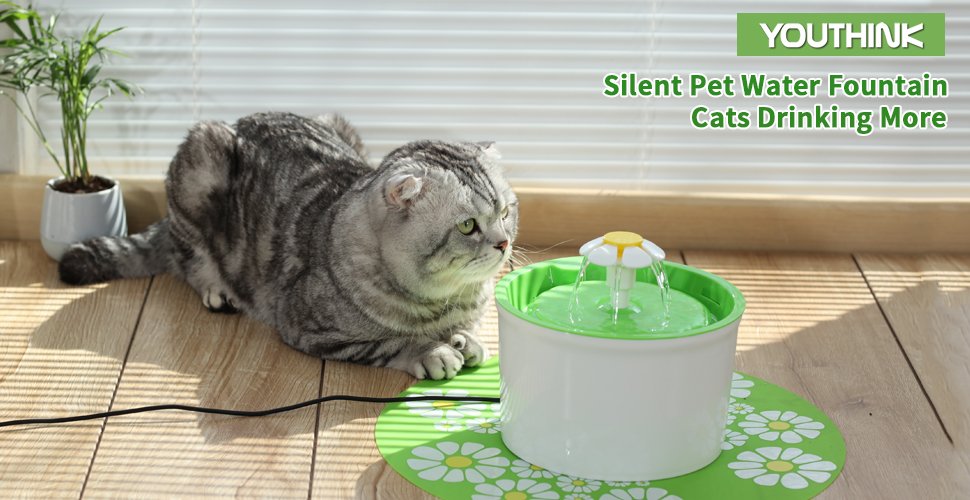 Pet Parent: Natalie Koch
Pet: Rylie (puppy)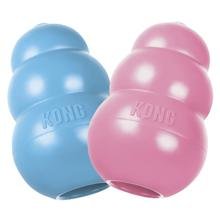 Every dog owner should have a Kong in their arsenal, but the puppy version of the Kong is especially important for young pups. The rubber is softer and the Kong is the right size for their teeny mouths. Toss some peanut butter and kibble into this baby and you're good for about 25 minutes of silence.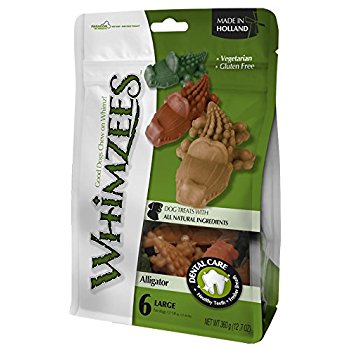 I'm obsessed with Whimzees. First of all, the alligator-shaped ones are adorable. Second, they're great for your dog's teeth. And third, they're tough, so your puppy will be kept busy for a long, long time. And that's really the goal because when they're not sleeping they're tearing apart your sock collection.
Pet Parent: Christina Kelly
Pets: 3 cats, Crookshanks, Clawed and Fang; and 2 frogs, Good and Blue
My cats are adorable and furry and they literally can do no wrong. Even when they do! They pee where they shouldn't, and all I do is talk to them in a sweet voice and use this magical product, which is the only thing that really truly neutralizes the stank of cat urine.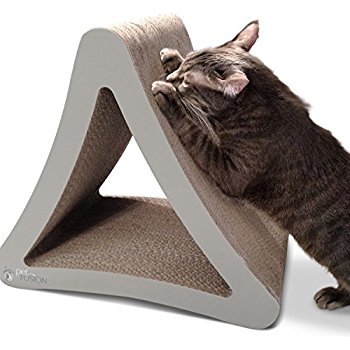 My babies scratch up the wood molding in my 1897 house, which was pristine when we moved in, and I look the other way and buy them multiple scratching posts. I'd like to add this one because cats like to stand up and scratch, which must be why the little darlings are also ruining the wood on my bed.
Tell us about your pets and what they love in the comments!