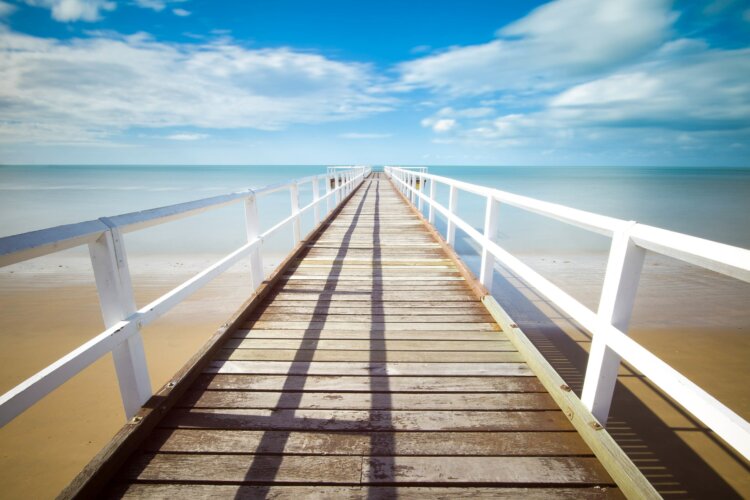 At Grok Nation, we want to have thoughtful discussions, whether they're about our favorite recipes or how to solve the world's problems. Everyone's ideas are welcome. So, today, we're kicking off a weekly thread. Each Monday we'll pose a new question and in the comments below readers and Grok Nation staff alike can answer and engage with one another. Some weeks it may be lighter fare; other times we may dive deep. So let's get started…
Our first question is: What's your favorite summer vacation spot?
Is there a place you've been to once that you absolutely loved? Or somewhere you go every summer that you can't get enough of? Tell us why! We can't wait to chat below!