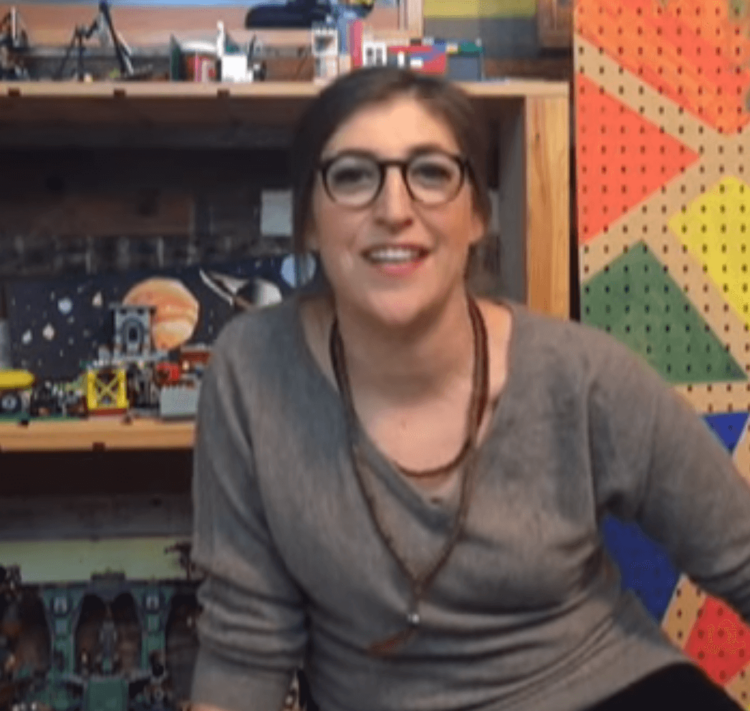 What does it mean to have an attitude of gratitude? Mayim explains in this special Thanksgiving edition of Grok with Mayim!
And as far as our own "attitude of gratitude" is concerned, we wanted to express – on behalf of Mayim and the GrokNation team – how grateful we are for you, our fans, who help these posts come alive with your enthusiasm and participation, creating a community of people who are having challenging conversations and thinking through things deeply. We look forward to many more posts and comments in our future!
Happy Thanksgiving!
Grok with us:
How do you create an attitude of gratitude on Thanksgiving, and year-round, in your life?
What are you thankful for this Thanksgiving?
Is there a family or personal tradition that you observe – with or without your family – this time of year?