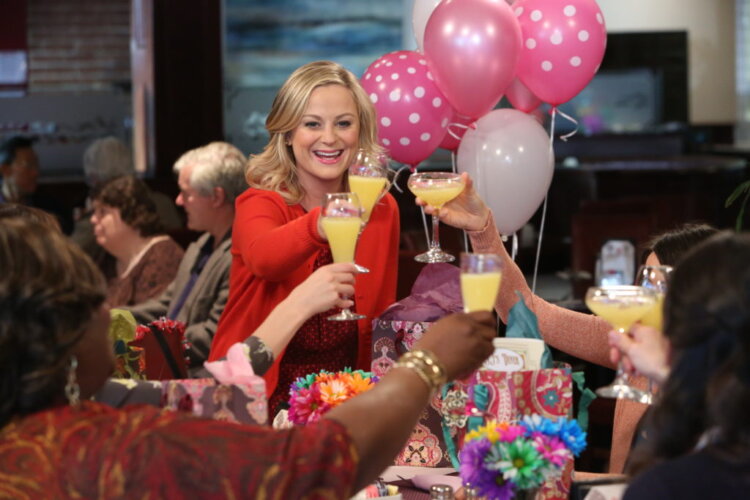 February 14 may be Valentine's Day to most people, but any Parks and Recreation fan knows the importance of February 13. Galentine's Day, a holiday created and celebrated by Leslie Knope, is honored the day before V-Day. And while the holiday is like Valentine's, in that it's all about honoring the ones you love, this day is strictly for "ladies celebrating ladies."
Although Leslie typically celebrates with brunch, we at Grok Nation approve of celebrating other women in any form, whether it's through gathering together or sending gifts to friends afar. Just one small gesture can show a friend how important she is—and that's just what Galentine's Day is about. Here, we've rounded up our favorite, Leslie Knope–approved presents to get your gal pals.

Galentine's Day cards
For those you can't be near, send a Galentine-specific greeting card. These cards from Trop Mignon Paper Co. feature memorable Leslie Knope lines about her BFF Ann Perkins. Who wouldn't want to be called a "beautiful tropical fish" or a "poetic noble land mermaid"?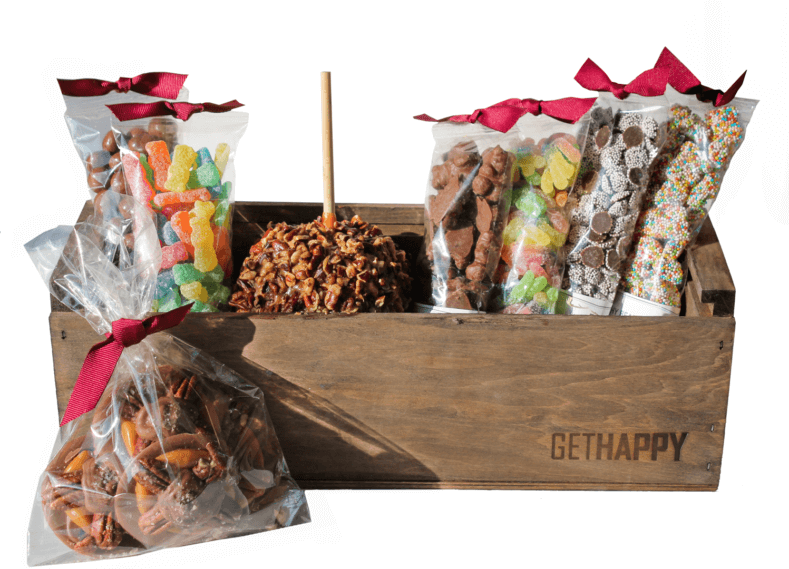 Sweet treats
The Get Happy deluxe crate includes six bags of candy, which are perfect to eat alone or to use in the Pawnee way, as a salad topper. Plus, the box of loot comes with turtle paws and a candy-covered apple. While the apple is likely not from the Pawnee Orchard, it is covered in another town favorite: sugar (in the form of caramel).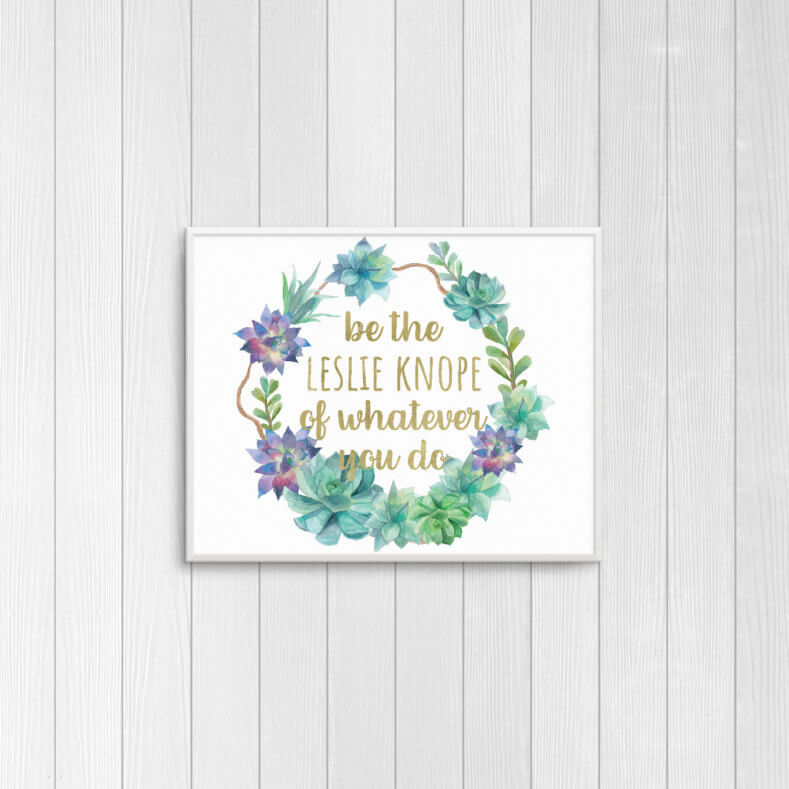 Leslie Knope inspirational print
A strong, powerful woman, Leslie Knope was an unstoppable force, and this piece of décor from TKG Paperie is an encouraging affirmation any Parks and Recreation fan should have on her wall. Gift this 8×10 print to remind a friend that she is invisible!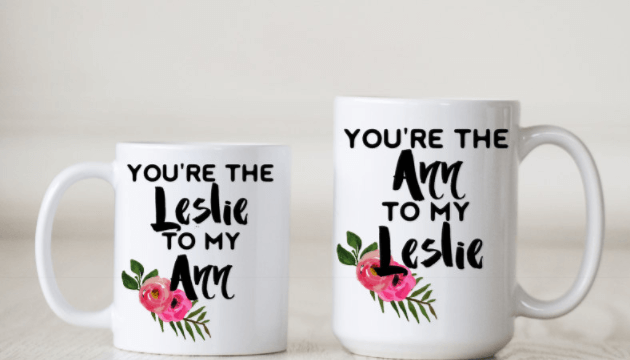 Friendship coffee mugs
Who is Leslie Knope without Ann Perkins? Long after Parks and Rec went off the air, they still give us friendship goals. Buy one of these coffee mugs from DanniBe Collection for the Ann in your life, and purchase a Leslie mug for yourself!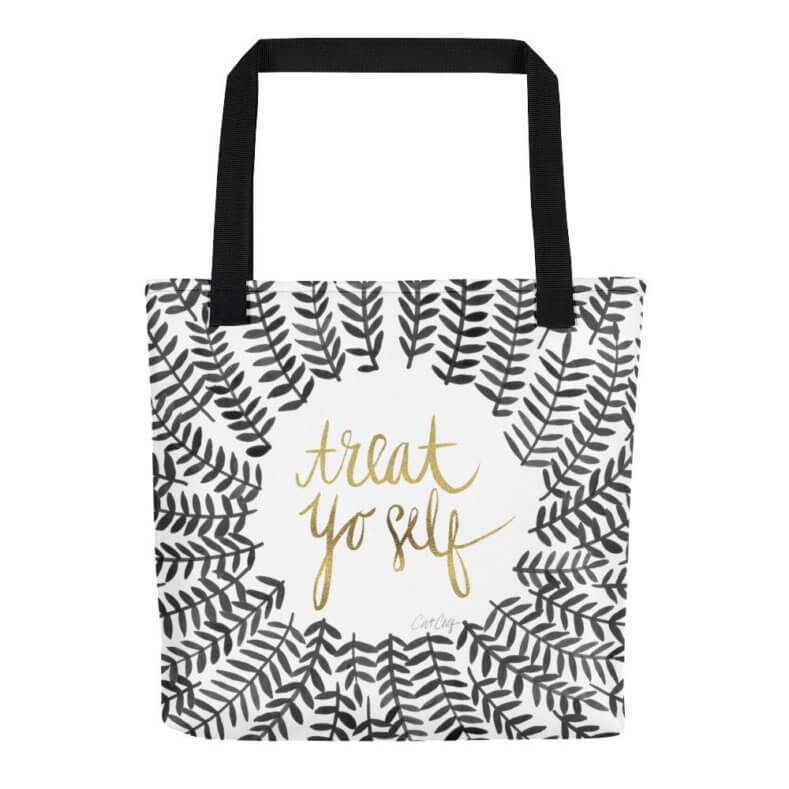 Shopping tote
Yes, Treat Yo Self is a different Parks and Rec holiday, but we're sure any Galentine's Gal will appreciate the thought behind this tote by Cat Coquillette. This poly poplin tote comes in two different colors and three different sizes, so you could get them for your whole crew.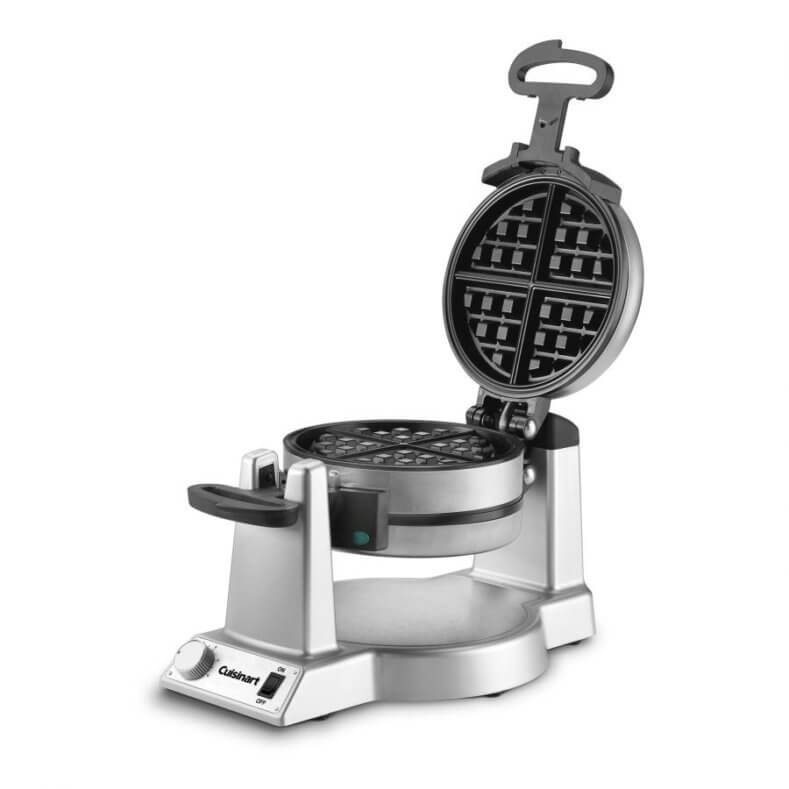 Belgian waffle maker
No Galentine's Day is complete without waffles. Give your friend the gift of waffles year-round with this Cuisinart double Belgian waffle maker. With a dual griddle, your friend can make twice the waffles in half the time! Or purchase the gift for yourself and host all your favorite ladies for a quintessential February 13 brunch.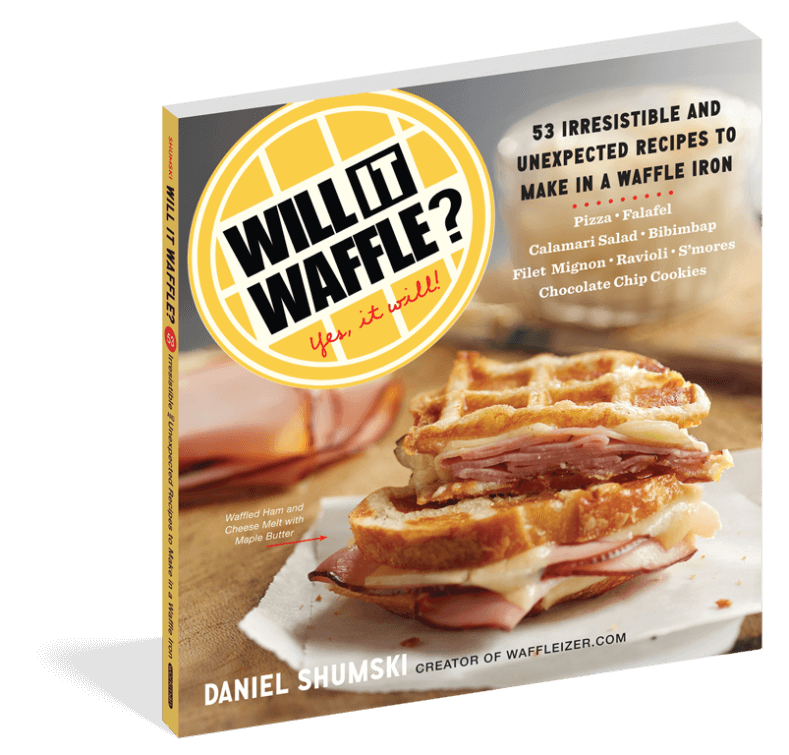 Waffle-making book
True, Leslie's love of waffles was the traditional JJ's Diner waffles with lots and lots of whipped cream, but we have a feeling she'd appreciate this cookbook anyway. Will It Waffle? by Daniel Shumski is chockfull of recipes that utilize a waffle maker. A waffled chocolate-stuffed French toast? Yes, please.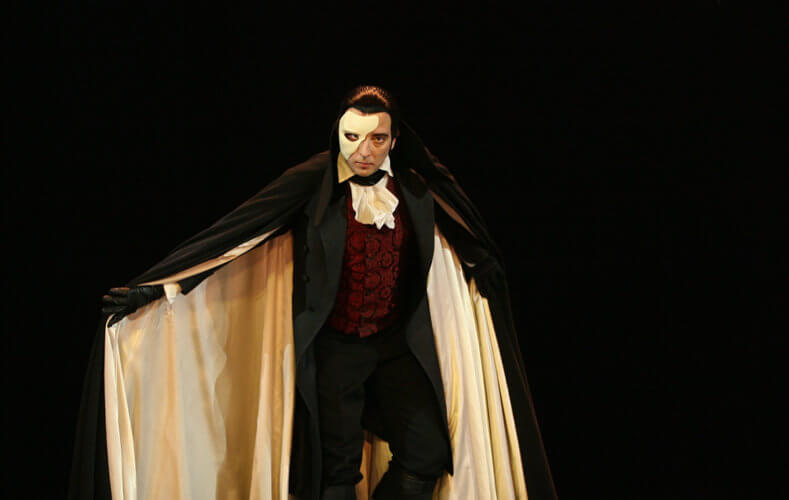 Phantom of the Opera tickets
When Ann once asked Leslie to describe her perfect man, she replied, "He's dark and mysterious, and he can sing. And he can play the organ." Purchase tickets through Ticketmaster to see Leslie's dream man—the phantom of the opera—at a location near you.
Joe Biden sticker
This graphic sticker from RedBubble seller Jack Rinderknecht combines Leslie Knope's two favorite things: sugar and Joe Biden. Available in four sizes, the sticker is a perfect small token to show your friend how much you love her—and for her to show the world how much she loves the former silver fox veep.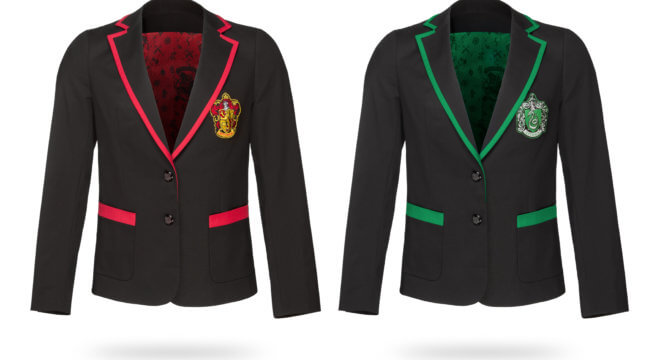 Harry Potter house blazers
For the ultimate nerd, buy a gift that embodies Leslie's other two favorites: blazers and Harry Potter. These adult blazers from ThinkGeek are available with all four crests and colors, so you can customize it for whichever Hogwarts house your friend identifies with most.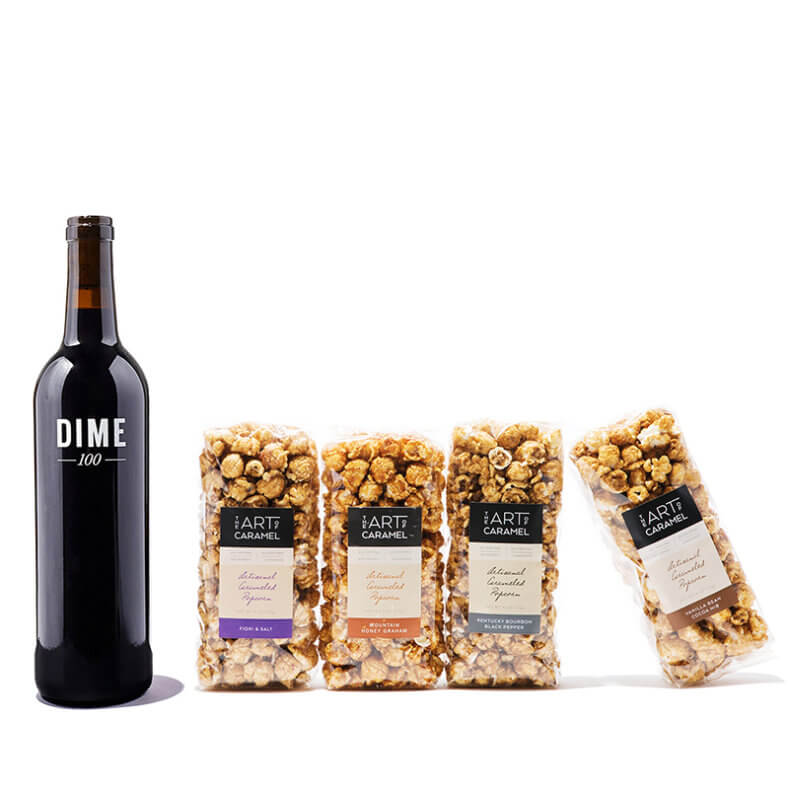 Winc wine gifts
Leslie Knope may not be able to tell the difference between cheap and quality wine, but if you have a friend who can, give her this Art of Caramel gift set by Winc. The gift pack comes with a 2015 Bordeaux-style red wine and four packs of caramel corn. The four flavors—Kentucky Bourbon Black Pepper, Vanilla Bean Cocoa Nib, Honey Graham, and Fiori and Salt—bring out different tasting notes of the red blend.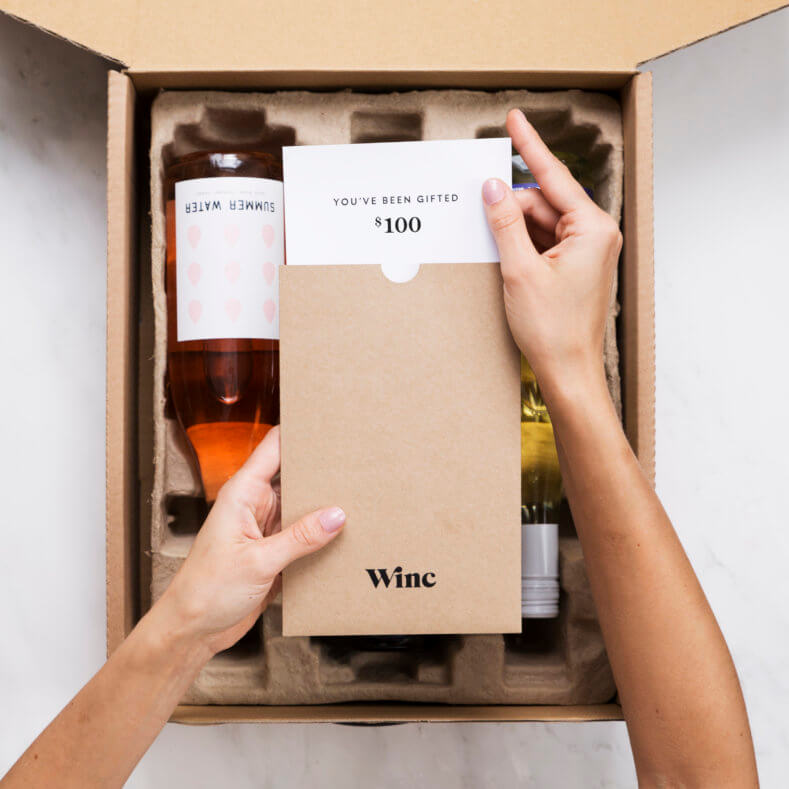 For those who do know the difference in wine quality, you can purchase a Winc wine club membership starter. Customize the amount you want to send on a gift card, send a custom note, and your female friend can select the wine she wants to receive each month. That way she can extend Galentine's Day—"the best day of the year"—all year.