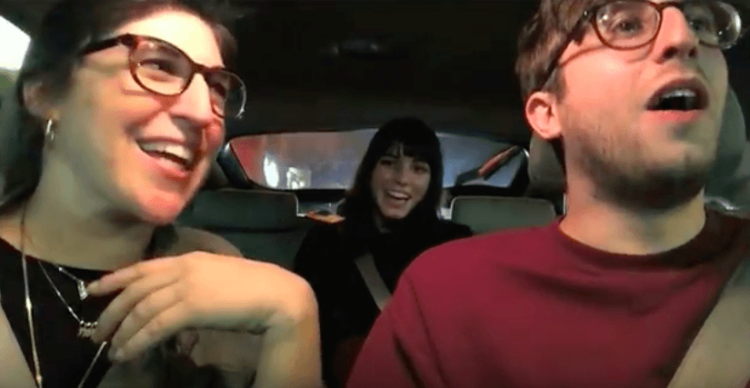 At night, anything can happen. Especially if you're in a car with Mayim Bialik.
Take a wild ride through the streets of Los Angeles with Mayim and learn lots of new facts about her favorite things in life, explore one of the classic catchphrases of comedy, and enjoy the participation of her friends Chad Jamian and Chanel Cross in facilitating these fun night-time moments.
Where are they going? No one really knows. But they're certainly having fun on the journey. Enjoy the video!