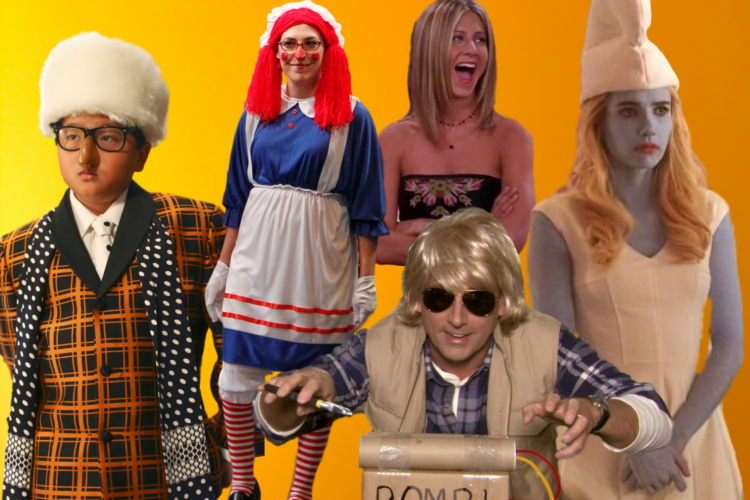 Halloween-themed TV episodes are a great excuse for a show to indulge in the silly, creative and outlandish. Be it Brooklyn Nine-Nine's series of "Halloween Heists," Community's epic nods to horror films, or, most recently, The Big Bang Theory's final themed episode where Howard dresses up as Sheldon, the spooky season brings out a lot of great ideas in the writer's room. It's a chance for shows, and specifically sitcoms, to push reality to the side and throw out some ideas that are a little more ridiculous and fun.
It's with that in mind that we've gathered the list below, which collects the best halloweens costumes we've ever seen on TV.
What are your favorite TV characters' costumes? Let us know in the comments below!