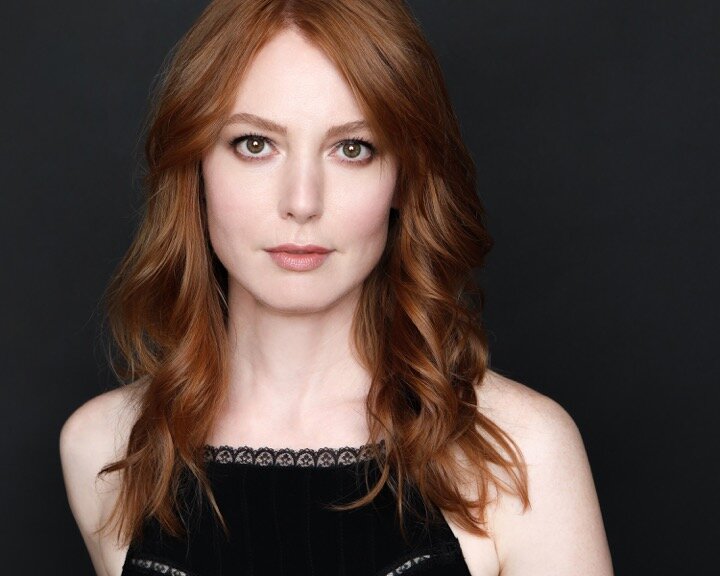 Alicia Witt is most known for her acting (Dune, Twin Peaks, Nashville, The Walking Dead, Mr. Holland's Opus), but she's been a musician her whole life as well. She is a classically trained pianist and just released a 5-song EP titled 15,000 Days (that's how many days Witt had been alive when she recorded the album).
Witt will also be playing intimate shows in select cities to support the new music. Here, she answer our 5 Deep Questions.
Do you believe in God?
I do. To me, the term "god" represents all of creation, and the divine miracle it is to be here. When I hear "god," I think of that which connects every one of us, regardless of our differences here on earth, and regardless of whether there's a specific religion that we identify with.
What do you think happens when we die?
I think that when it happens, it feels familiar. I believe in most of us having been here, or in another dimension, prior to this life.
What were you like in high school?
I was homeschooled and received a graduation certificate when I was 14, so for me at high school age, I was partly super mature–playing background music to make a living, so that I could pay my rent in LA where I'd moved from Massachusetts to hopefully work as an actor–and partly super immature. I didn't know how to relate to kids my own age because I hadn't grown up around them; most of my friends were much older for a long time.
The single from your new release is called "Younger." What piece of advice do you wish you could give your younger self?
Actually, I wrote the song from the perspective that we have most of the answers when we're younger! The younger me was much more in touch with who she is than I was say, 10 years ago. We have to get back in alignment with the confidence and the light that we have without even thinking about it when we're children. So instead, I'd ask the younger version of me: "How can I better honor you?"
The title of the release is 15,000 Days, because that is how many days you had lived when you recorded it. What has been the best of those 15,000 days, and what has been the worst? The worst have been the days I had to say goodbye to my animal friends. The best day… that would be so very hard to choose! There was a day about two years ago when I woke up and only the Tom Waits song 'Take It With Me" could set words to how I felt, so I guess I'll choose that day. It is too special to share more about.
Alicia's EP "15,000 Days" is available for purchase on iTunes and Amazon.