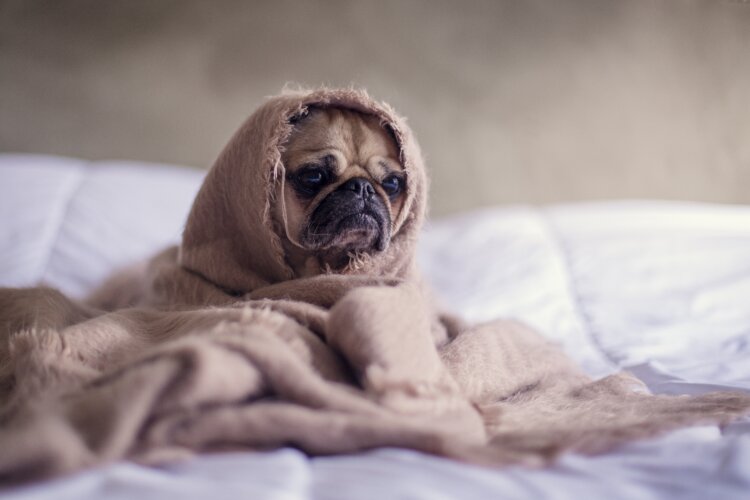 At Grok Nation, we want to have thoughtful discussions about all kinds of topics. Recently, we talked about how to be more eco-friendly when you travel. Everyone's ideas are welcome. Each Monday we'll pose a new question and in the comments below, readers and Grok Nation staff alike are invited to answer and engage with one another. Some weeks it may be lighter fare; other times we may dive deep.
With a nasty cold front sweeping off the U.S. and no end to winter in sight, it can be hard to fight the doldrums brought on by the colder months. With that in mind, we want to know…
How do you fight the winter blues?
Do you have a tried-and-true exercise routine? Do you use a special light? Maybe a particular meditation practice? Whatever gets you through these cold, cold days and nights, we want to hear about it below.