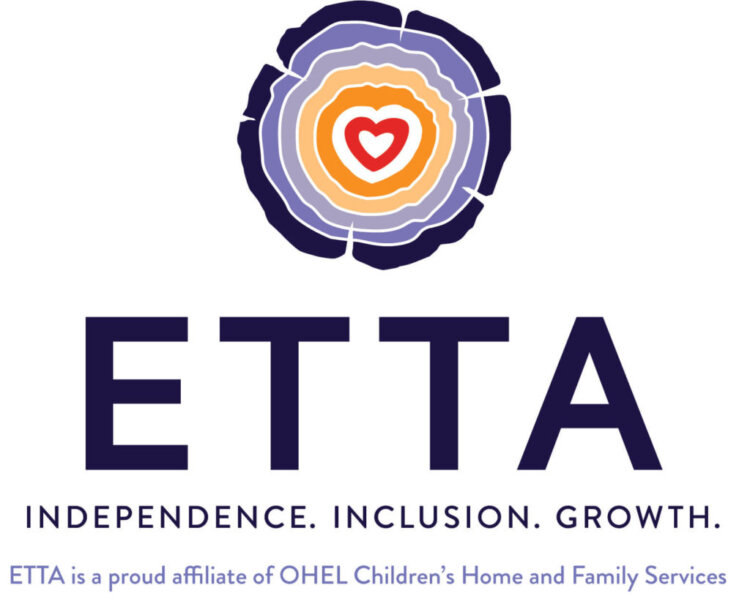 A few weeks ago, Mayim spent a Shabbat retreat with Jewish people with disabilities and special needs, and was very moved by the experience. She called that kind of experience "critically important" for people with special needs "who may be marginalized and rejected by mainstream society or left out of conventional Jewish practice; who look different and act different in ways many of us can't even fully comprehend." (You can read more about her experience in her post at Kveller, here.) A young resident of a group home for those with special needs wrote the piece below, and we're giving it the spotlight here to show how these programs can make a difference in the lives of people who are looking for meaning while living with special needs.
My name is Shaina Barnett.  I'm 25 years old and on the autism spectrum.  And on November 9, 2015, my life changed forever.
Towards the end of the summer 2015, I was searching for a group home to live in when I came across ETTA, the largest provider of housing and social services for Jewish adults with special needs in the greater Los Angeles area.  I knew right then and there that with its amazing community and wonderful residents, I wanted ETTA to be the place I can call my home. I lived at ETTA for over a year now and have learned so much about myself and my culture as a Jewish woman. This to me is part of my journey of self-discovery. I've learned how to handle life's problems like an adult and how to be more independent. ETTA's grace, support and unending patience helps me be self-reliant. 
Becoming a part of a group home was a huge transition for me after living on my own for three years. Like any major transition, it posed new challenges. And being on the autism spectrum, those challenges can be very hard to take after living in routine. Because of my being autistic, some challenges are greater than others, sometimes more so than those who are not autistic. Some days were better than others in terms of adjusting to new environment. It's not easy living with five other women but with their love, patience, forgiveness, and colorful personalities, I was able to adapt quickly and accept my autism and differences more than ever. I honestly would not want it any other way.
I've been told throughout my life that words have power. Some words that hold the most power have four letters in them. Here are a few: love, kind, hope, home, ETTA. ETTA is my home and in every home there is a family. And that's what my staff and my housemates are: my big happy family.  My hope for the special needs world is that the love of family and unity as well as diversity in my home will extend to future generations as well as the whole world. 
---
ETTA has a Gala fundraiser in Los Angeles tomorrow, December 13. Please consider attending or donating to support their wonderful work. For more information visit www.etta.org.
---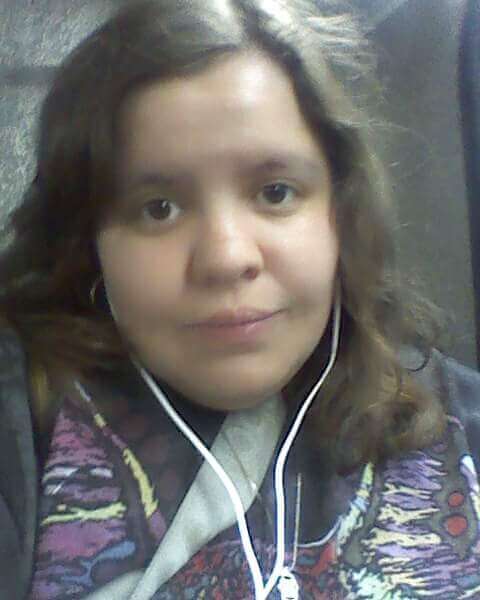 Shaina Barnett
 is 25 years old and a Los Angeles resident. She was diagnosed with PDDNOS (Pervasive Development Disorder Not Otherwise Specified) autism at a young age. Her hobbies include listening to music, singing, painting, learning about Judaism, writing/telling stories, and being a rock star. Her favorite band is Green Day (whom she recently met in person!) and she loves Star Wars. Shaina takes pride in being an activist for the special needs community and equal rights for all.